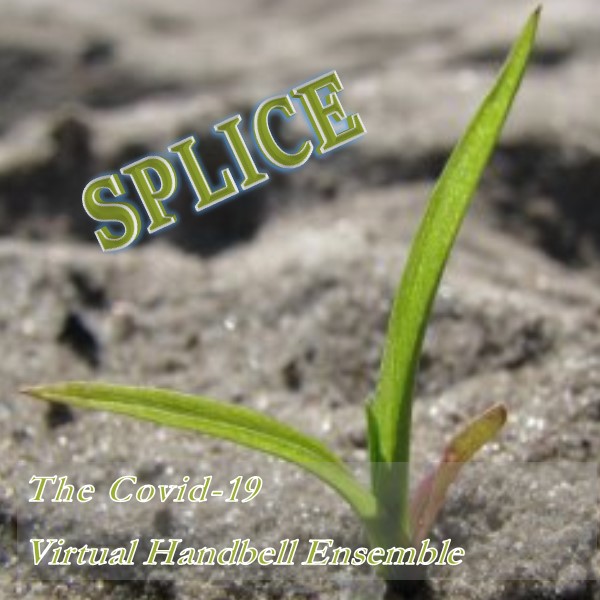 Splice
The Covid-19 Virtual Handbell Ensemble
Let's play handbells!
Most of our ensembles are on a hiatus due to self quarrantine so here is a chance for us to get together and make a little music and show the world there is more than one way to have a handbell performance.

In this time of isolation and fear — the unifying power of handbells rings true. We chose Kevin McChesney's Now the Green Blade Riseth for this project because it is a beloved piece of handbell literature, and because of its imagery of hope and unity. While one single blade of grass may fail to grab your attention—thousands of individual blades of grass create one meadow. Grass, brown, and apparently lifeless from lack of rain, snow cover, or other harsh conditions, will grow again when the conditions change. Grass teaches us that hope does not fail and patience provides all the strength we need.