Are You Ready? Yes You Are!
Our Intermediate ensembles offer ringers not 1 but 2 options to further their Handbell and musical skills. Which one is right for you? The answer is totally up to you. Both our Level 1 and Level 2 Intermediate ensembles have a come and play enrollment status. The difference between the two groups is the level of challenge and the difficulty of the repertoire programmed for the ensemble. Both ensembles need to commit to being at rehearsal every week and come to those rehearsals with a desire and expectation to be stretched and honed into a better Handbell musician each and every week. Our Intermediate ensembles end their semesters with a concert for friends, family, the society community, and when possible other members of the community. We do 2 concerts a year and try to place one of them away from our rehearsal/performance facility. Intermediate ensembles are a part of our Tuesday Night Training or TNT, where you can explode your talents into something amazing. Rehearsals range from 1 hour to 90 minutes depending on which level group you are a part of. All rehearsals start at 7 p.m. You can register to play in one of our TNT Intermediate groups on the join us page.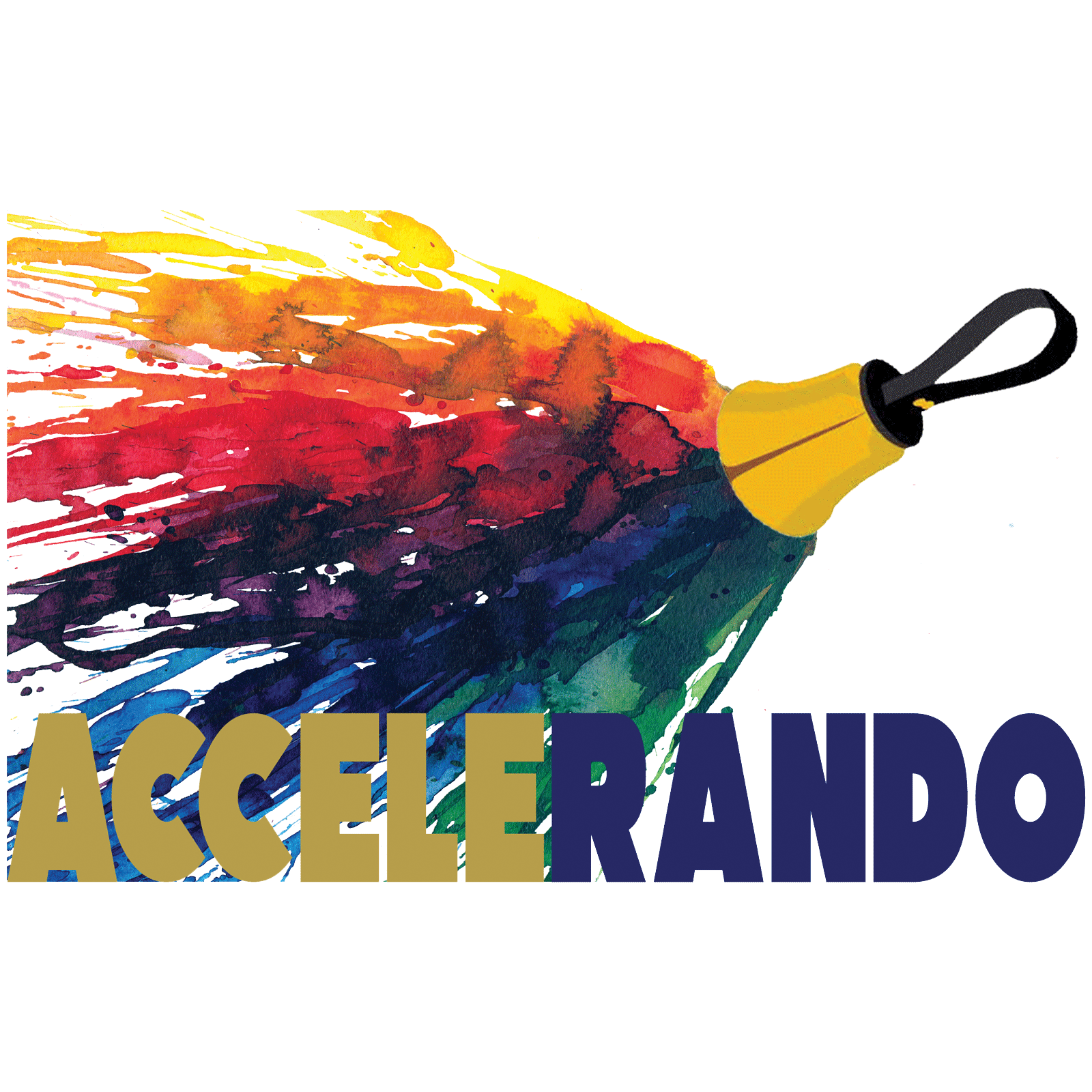 Accelerando - Intermediate Level 1 Ensemble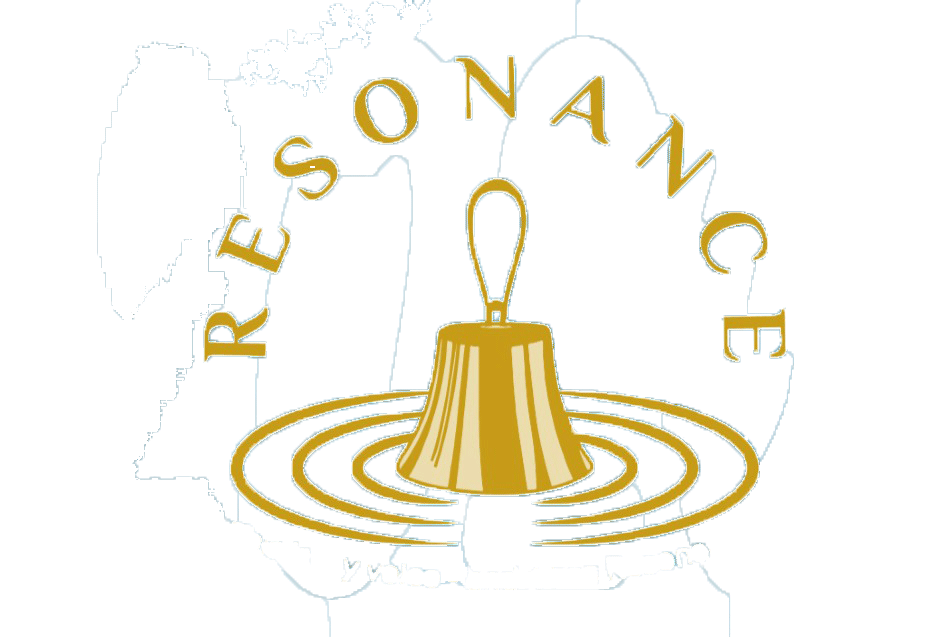 Resonance - Intermediate Level 2 Ensemble
Take the Next Step

One of our goals here at the Stafford Regional Handbell Society is to see you continuously grow in your development as a Handbell musician. Intermediate ensembles help you do that in a safe place that is high challenge and low stress. Moving on to the next level is up to you, though we will make suggestions when we see you reaching success after success. No matter where you end up, you will always be valued and cared for. Not sure which Intermediate ensemble you want to be a part of? Just mention that on the join us page when you sign up. Every Ringer Counts!