New Heights, New Day, Total Commitment
Castings Handbell Ensemble is the highest-level Handbell offering at The Stafford Regional Handbell Society. Becoming a member represents the highest commitment to musical excellence, dedication to the craft of handbell ringing, and full immersion in the mission of the Society. Members come from all walks of life and professions but equally share the passion of making the best music through this unique and special medium. We are committed to living out the Society's motto, "Every Ringer Counts"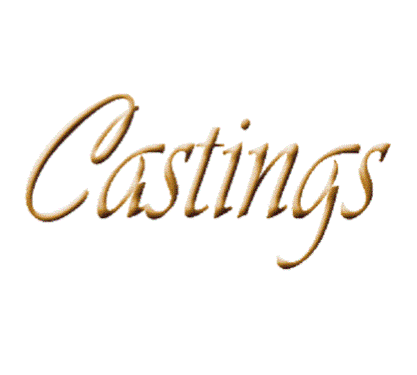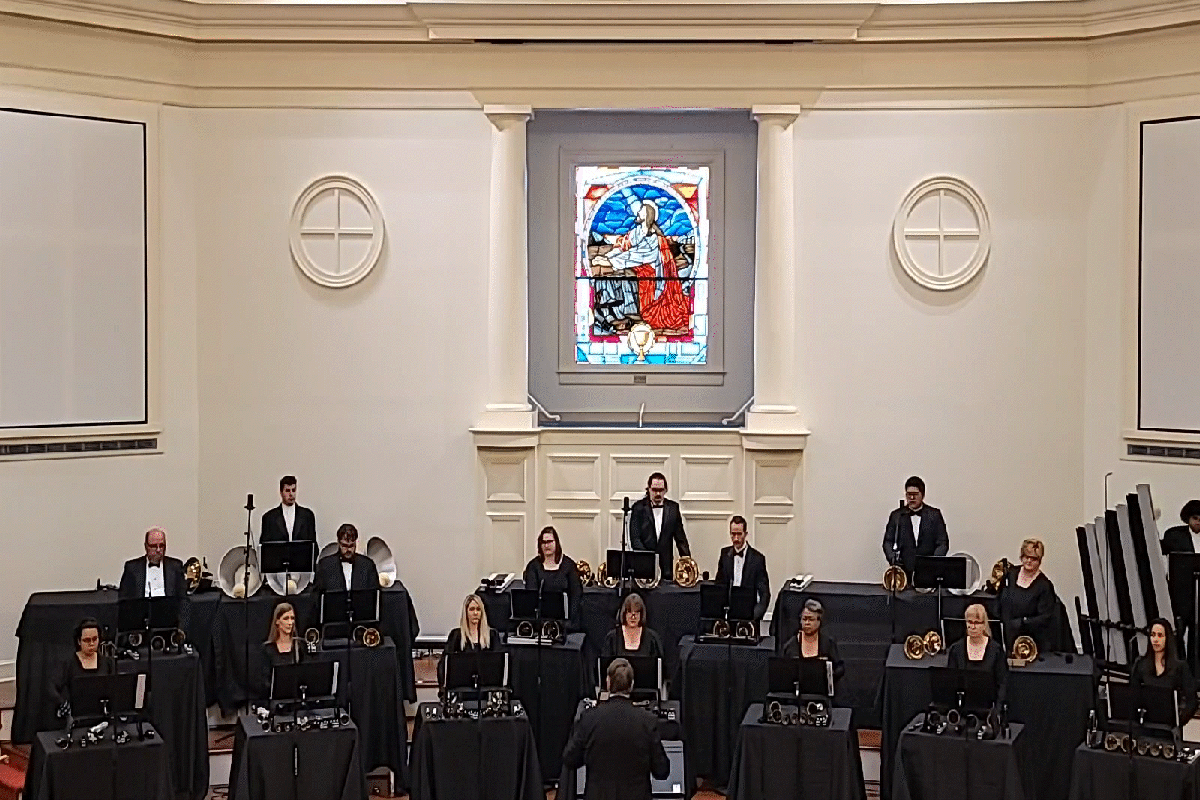 More Than a Handbell Choir

Membership in Castings Handbell Ensemble is obtained through an interview with the director, attending a rehearsal by invitation of the director and playing through several prepared audition exercises. Membership is also contingent upon the availability of a position. Castings members are required to play multiple positions and the more positions you play can be a determining factor in your membership. Once becoming a member, you will hold your position until you choose to no longer play with the ensemble or you fail to meet the expectations of the director or ensemble. Many professional level groups rehearse 3 hours or more on a regular basis, but we limit our rehearsals to 2 hours each Monday, including federal holidays, from 7 to 9 p.m. Due to the limited amount of rehearsal, we also require all members to do a minimum of 2 hours of personal practice and study, as well as being prepared for weekly assignments. Rehearsal assignments are given to members at the beginning of the semester for each rehearsal within that semester. Notes and rhythms are to be worked out before you come to a Castings rehearsal so we can focus on musical elements and nuances. Castings members are heavily involved in all facets of the Society: They support the ringers in our lower level ensembles by filling in as substitutes, help with the cleaning of equipment, have consistent concert attendance and participate in fund raising efforts. Castings perform on 7 octaves of Malmark Handbells and 6 octaves of Malmark Handchimes, as well as the unique specialty bells in the Society's inventory. We play multiple concerts in the year both locally and nationally. We currently do not tour but are looking at the possibility in the near future. If you are interested in becoming a member of the Castings Handbell Ensemble you can get the process started by filling out the registration form on our join us page.

​

Meet the Current and Former members of Castings

​